ParkCo has revenue-optimized solutions for all types of commercial parking applications.
ParkCo Insight™ has been designed with all parking applications in mind. Whether your parking asset is a multi-level floating garage (above or below grade), surface lot, gated or non-gated, secured or non-secured, ParkCo has the solution to optimizing your parking revenues and increasing your parking asset value.
Shopping Mall &
Plaza Parking Lots
Office & Mixed-use
Commercial Parking Lots
Mixed-use Retail &
Residential Parking Lots
ParkCo has a solution that fits. Learn more by reading some case studies below:
Case Study:
Reducing the number of non-permitted visitors parking without permission in open commercial parking lot.
Description of Property:
The parking lot is an unsecured, non-gated office parking lot with 35 spaces.
Challenge + Opportunity:
The office parking lot was experiencing visitors who were not registered to park in the open lot. This non-permitted use of parking spaces was leading to frustrated tenants who could not find an open space to park. Monitoring the lot and sending real-time notifications to management when violations occurred led to an improved experience for permit holders. Continuous analysis of permitted users and visitor parking could be used to determine vacancy rates, leading to opportunities to sell more parking passes to nearby commercial or residential users. This analysis could also determine how many off-hours parking passes could be sold to next-door residential users (for night-time parking).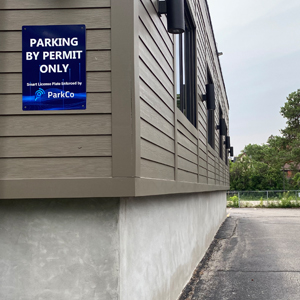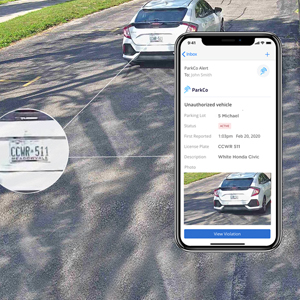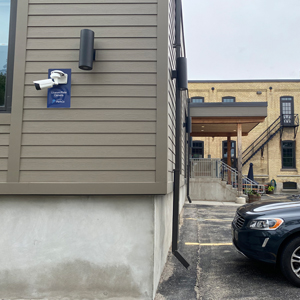 The ParkCo Insight™
product suites used:
InsightMonitor
––––––––––––––––––––––––
Customized the Optimal Mix of Suite Tools:
License plate information of paying tenants and/or their permitted visitors was input and stored in ParkCo Insight™. ParkCo's LPR cameras and the Insight Monitor™ tool were installed to survey the lot 24/7 and send a push notification to the lot's Owner/Manager when the license plate and vehicle data did not align with the permissions that were pre-set inside Insight's software.
Analyzed Data to Improve Revenue:

On-going analysis determined that the parking lot experienced 23% vacancy during the workday, Monday-Friday. There was an 87% vacancy in the evenings, overnight and on weekends. This analysis lead to the opportunity to sell more parking passes to next door daytime users, and many new passes for off-hours residential users living nearby.

Created Operational Benefits:

• Improved experience for permitted users
• Provided real-time notification of non-permitted users, allowing the Owner/Manager to initiate an infraction against the vehicle
• LPR cameras provided the additional benefit of lot security, providing peace of mind for users (especially those parking in off-hours)
• Analytics determined opportunity to sell more passes to nearby residential users during off-hours
Case Study:
Maximizing parking capacity through the analysis of "untapped" opportunities.
Description of Property:
Three residential towers and one office building share a floating underground garage structure with 525 parking spaces. The garage permits transient visitor parking due to its prime downtown location.
Challenge + Opportunity:
ParkCo Insight™ collected data over a 9-12 month period, reporting that the parking garage was experiencing an average of 47% vacancy in the daytime. ParkCo's software built a recommendation to convert this "untapped" daytime capacity to the sale of additional parking passes, thus uncovering hidden revenue.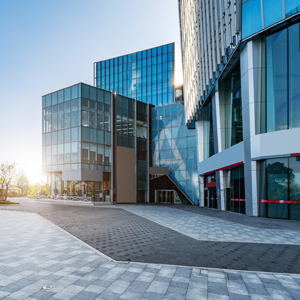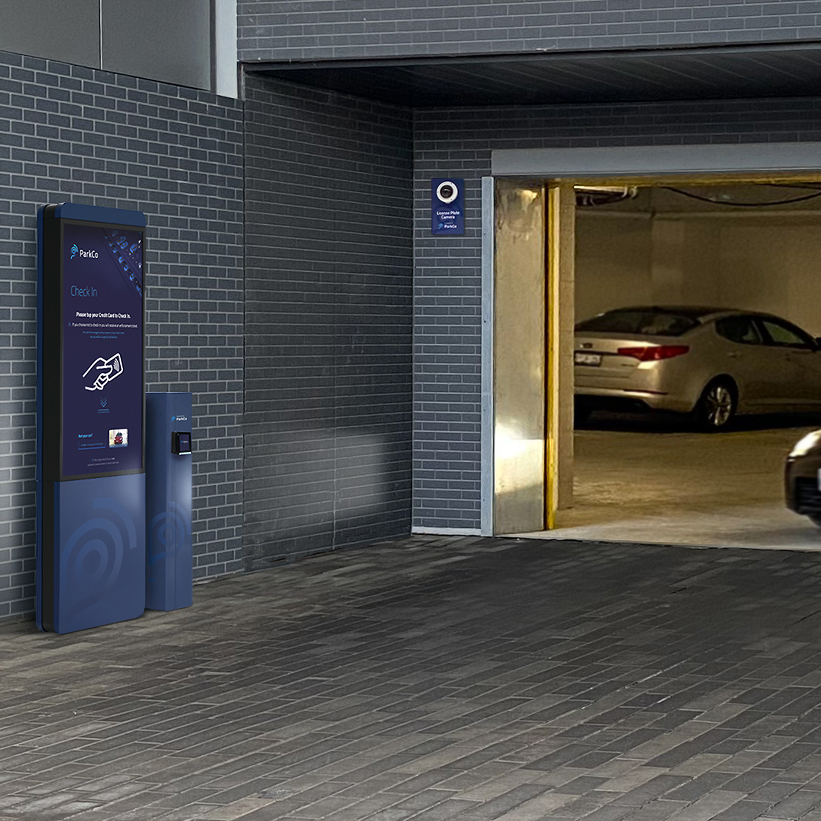 The ParkCo Insight™
product suites used:
InsightDetect, InsightRoute, InsightPay
and InsightSecure
––––––––––––––––––––––––
Customized the Optimal Mix of Suite Tools:
InsightDetect captured usage data from each parking space. InsightSecure was installed to manage permitted entrance and compliance in the garage. When combined with InsightPay, the need for on-site parking management was not needed, saving costs.
Analyzed Data to Improve Revenue:
The sale of additional parking passes was identified by the software analysis, keeping the garage full for longer periods of time.
Created Operational Benefits:
• Eased congestion – additionally, wayfinding ensured all stalls were made used
• Removed the need for parking attendant
• Enhanced appeal to tenants as more visitor and permanent parking passes could be offered
• The touchless InsightPay solution aided in quick entry and exit
• InsightSecure LPR cameras ensured tenants could enter seamlessly and with minimal delay